 CreatiV Communications offer a wide range of marketing and digital services to help support your business.
Ninety minutes of Marketing
We work together on an element of your marketing and get it done. These 90 minutes can be booked as a one-off. They work for brainstorming content ideas, creating a marketing plan, setting up platforms, looking at your marketing strategy – wherever you are stuck.
Six weeks to Success
Work with us for an hour a week for 6 weeks to take you from 'WTF' to 'Flow'. whether you are new in business or you have been going a while, working with me 1-2-1 for 6 weeks can help take you where you need to go.
Each week we build on the last to make sure your marketing is consistent, clear and doing what you need it to do.
Consultation and Audit
Not sure if things are working? It's all looking great, but the enquiries are not coming. Sometimes it's hard to step outside of your business and see what your customer sees. With our experience of what makes a great customer journey, we will look over your marketing and comms and suggest ways to improve.
Social Media
Oh go on then, we can do it for you… however, this will only work if you take our advice and do the bits which help… engagement, provide video etc.
Social media is changing all of the time, and it's changing fast. Each platform has its own needs and requirements to make it work. We will help you identify where your audience is and how you want to communicate with them and we will take some of it off your hands. We can create content, images and a schedule for you and show you how to do the other bits.
Blog Writing & Content Creation
We love writing! Blogs are great for getting new content on your website – plus you can use it in newsletters, break it into social posts and even create a video from it… need some help with your blogs or creating content? Hand it over.
We can create content for blogs, websites, newsletters, press releases, publications and marketing materials.
Digital and Web
We build websites, landing pages, funnels and email automation. We actually love the tech, so if it's pushing you to the edge, we can help.
We help clients plan and launch great search engine friendly websites and sales funnels that convert. We work hard to ensure our clients' digital presence works from simple landing pages, brochures websites to bigger bespoke projects.
CreatiV Content Club
Where you actually get your content created with me. We meet twice a month to get it done, scheduled and out there! Every session involves getting you to work on the ideas in a focused 90 minute slot.
Book Publishing
CreatiV Comms have extensive experience in designing, creating and publishing books for various formats and also offer publishing consultancy packages to suit.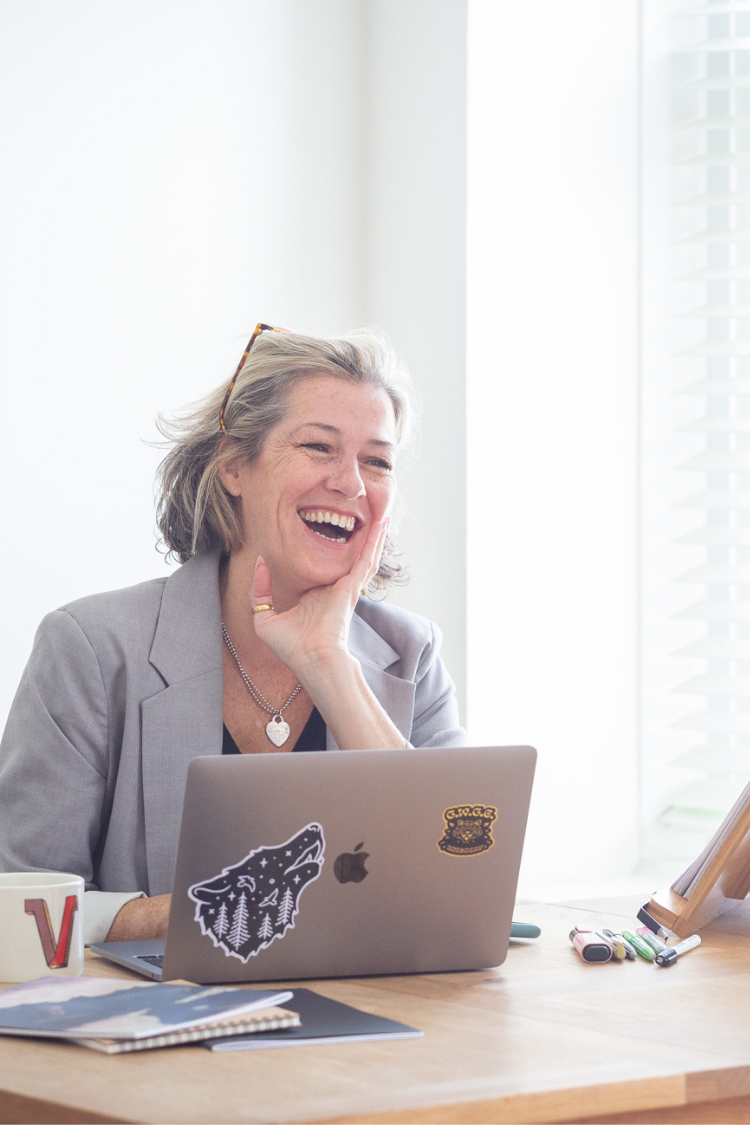 Join our online CreatiV Content Club and get your articles, socials, videos and other communications nailed.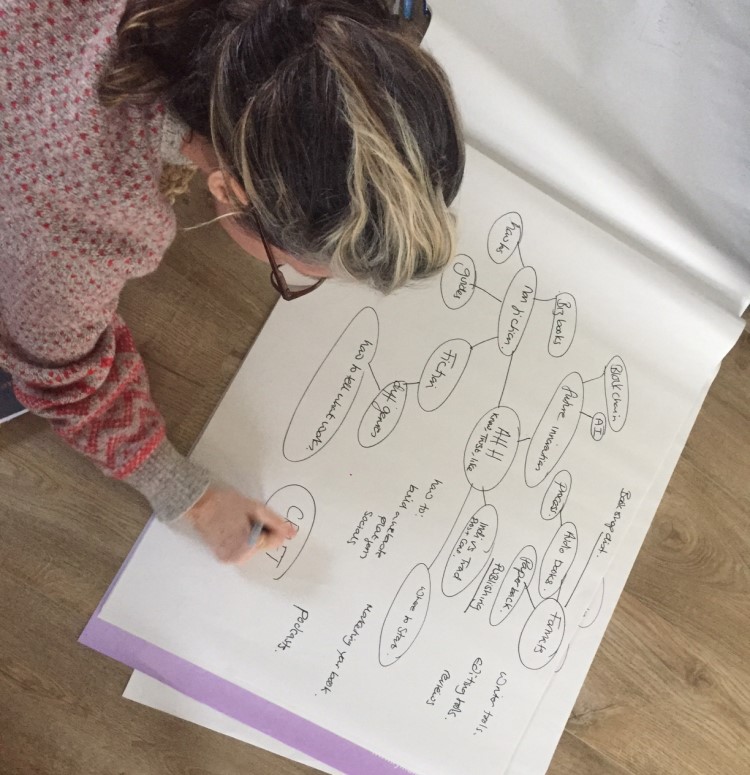 Need a Creative Marketing Partner?