YOUR CREATIVE MARKETING PARTNER
We do marketing. And we do it with you, because you know your business better than anyone.
There are so many channels of communication and ways of marketing your business that it can be overwhelming. Maybe you are starting out in business and don't know where to begin?
Perhaps the new platforms and channels are confusing you? Maybe things just aren't working and you need some help?
Well, you have come to the right place. At CreatiV Communications, we offer a variety of creative marketing communications and services. We like to keep it simple and real and have several ways we can work with you to create a marketing strategy, plan and content which works, is engaging and is manageable.
Handcrafted copywriting for a range of topics and client needs. We can create content for blogs, websites, newsletters, press releases, publications and marketing materials.
We help clients plan and launch great search engine friendly websitesand sales funnels that convert. We work hard to ensure our clients' digital presence works from simple landing pages, brochures websites to bigger bespoke projects.
We get it, you don't have the time, resources or inclination. Give it to us and we will work with you to make sure your social media channels have a consistent flow of content based on an agreed strategy.
When it comes to putting you on the map in the world of media and PR, CreatiV Communications and our expert partners can help.
We currently run a CreatiV Content Club online to help you brainstorm and create ideas for your business. Every session involves getting you to work on the ideas in a focused slot with Vicky Price at the helm.
CreatiV Comms have extensive experience in designing, creating and publishing books for various formats and also offer publishing consultancy packages to suit.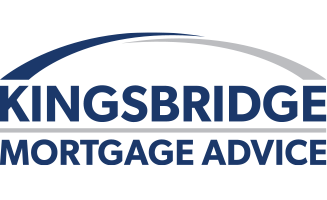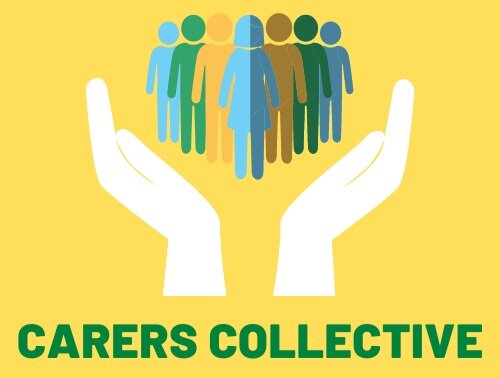 Vicky Price
My background is in Marketing, writing and bringing up children (with 5 of them it takes a lot of creative thinking). I am solution-focused – there is always a way to solve a problem, you just got to be open to discovering it. Jerry Holliday
Jerry covers operations strategy, digital and publishing with over 20 years of digital marketing experience. He also helps us with website builds, copywriting and newsletters, not to mention being a best-selling author and founder of a publishing company in Bristol.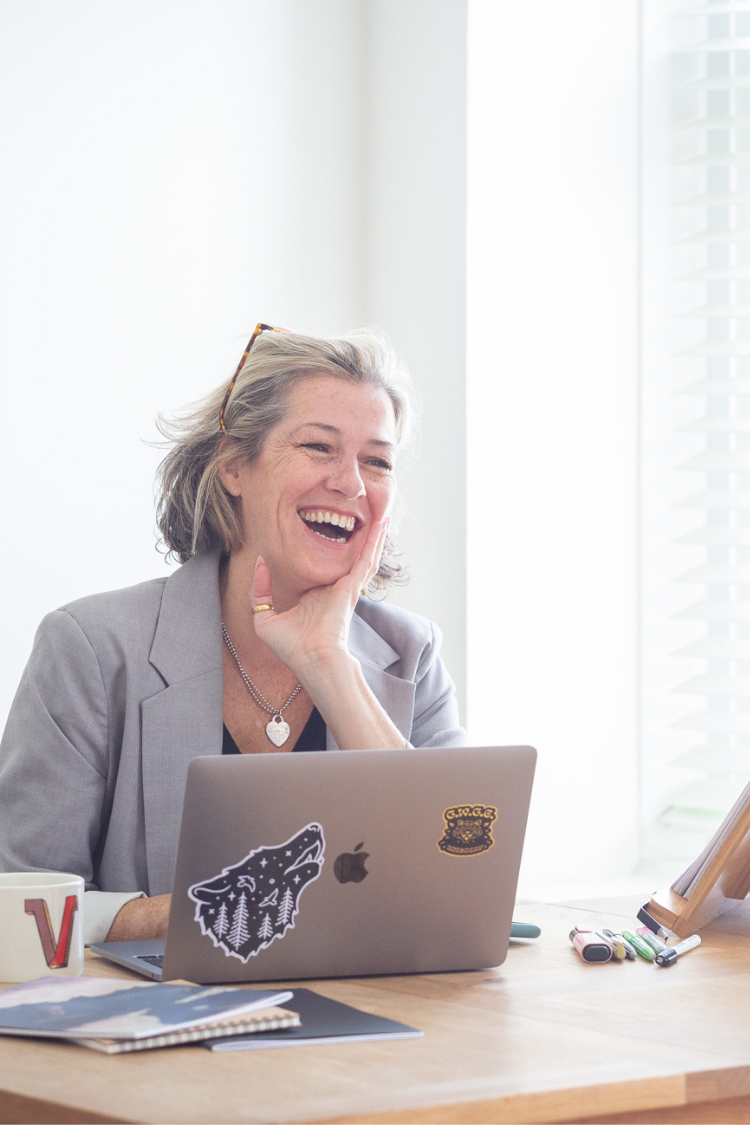 Join our online CreatiV Content Club and get your articles, socials, videos and other communications nailed.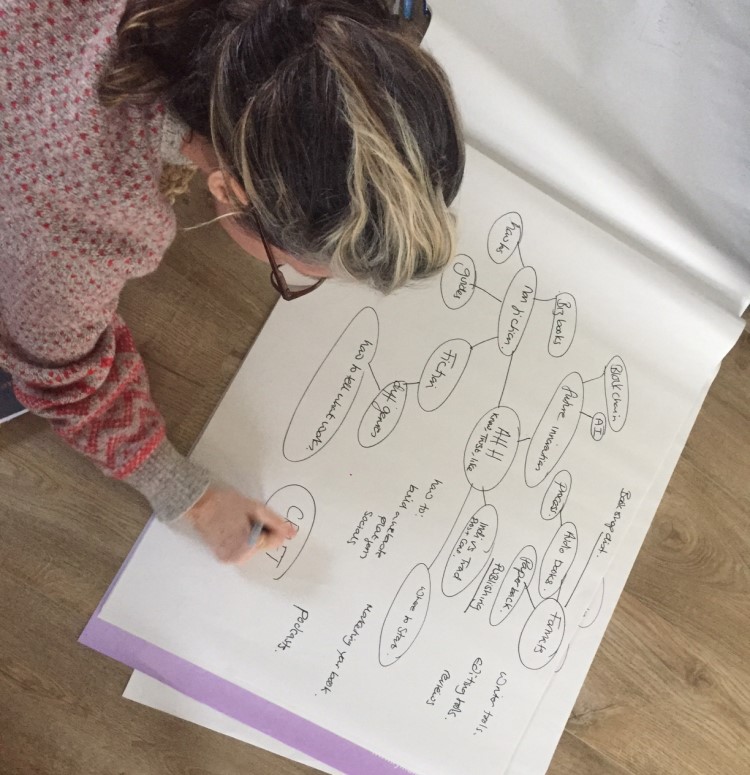 Need a Creative Marketing Partner?