Summer 2022 Update:
Keep consistent with your marketing over the summer with CreatiV Content Club Lite. Join me on Thursday morning's for one hour, 10.30am-11.30am (apart from July 7th & August 4th), of tips and content creation. Running on the following dates:
July, 7th (11.30-12.30pm), 14th, 21st.
Aug, 4th (11.30am-12.30pm), 11th, 18th
Cost will be £25 for 3 sessions or £45 for all 6 sessions – you chose which ones you can attend.
Block out your time and come and create your content with me.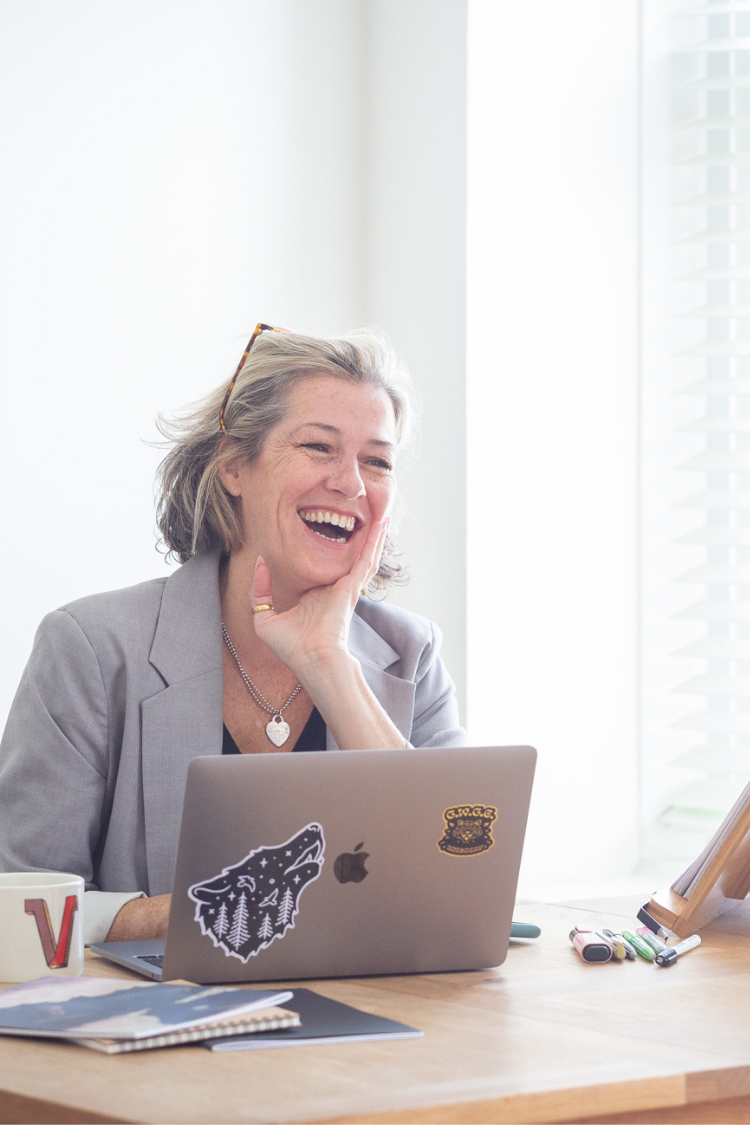 Are you getting your content created or is it one of those things that you never quite get off your to-do list?
When I say content I mean blogs, newsletters, social posts and all other communication to your clients, customers, or audience.
Well, I will let you into a secret – I am great at doing this for others, but never quite got round to doing my own!
Why not? Well, I had all the excuses you have:
There is not enough time, I get overwhelemed by all the different channels, I don't know what to say.
So I totally get where you are…
Maybe you have loads of ideas but they stay in your head? Or  you have no idea where to start? Or maybe you have a bank of copy sat in a file but that's where it stays?
Well I say, enough of this nonsense… let's get it done together!
Come and join my CreatiV Content Club!
It's every Second and Fourth Thursday of the month 10.30am-12.00pm
Need more convincing? It's for you if you have ever said:
• I should be creating content/posting regularly / emailing my list but don't because…
• I don't have the time
• I don't know what to say/don't have anything to say
• The thought of it is overwhelming
• I don't understand how it all works!
•I don't wanna, just make it go away…!
For £47 a month
We meet on the second and last Thursday of the month 10.30 am-12 pm and you get your content created and scheduled. We troubleshoot any problems and brainstorm ideas.
You also get a Private Telegram group where I drop updates,  ideas and tips and check-in with you all.  
Create content you love, which works for you and your business.
£47 a month with an initial 3-month commitment. Just input your email below and we'll be in touch.
Need a Creative Marketing Partner?